THE REQUIREMENTS
Organizations must enter as a single "rooftop" or "dealership" and not as a group or family of dealerships.  
In addition, the applicants must:
Have at least 25 full- or part-time permanent employees working in Canada at a single car dealership 
Have a physical operation in Canada
Be a new car dealership (used car dealerships are not eligible)
Be a publicly or privately held organization
Have been in business for at least one year, at the program registration deadline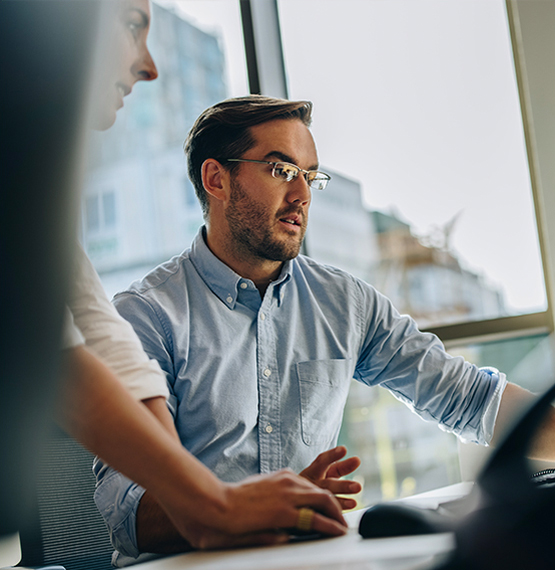 HERE'S HOW TO ENTER
Organizations must apply as single dealerships. Group or family dealerships may enter all or as many single dealerships as desired as separate registrations.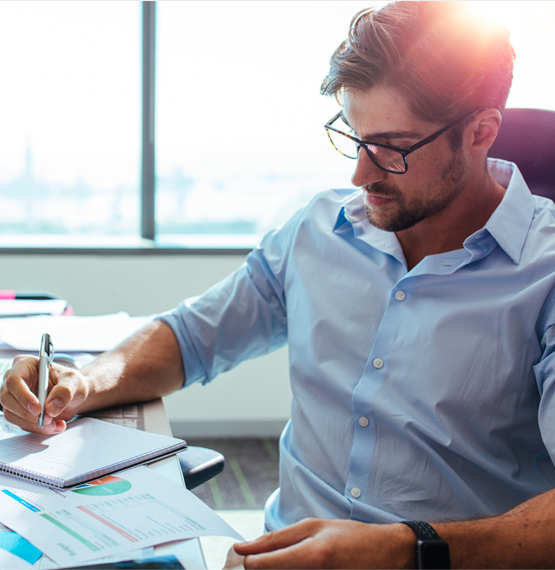 WHO TO INCLUDE
When you participate, all of your current full- and part-time permanent employees working at the dealership should be included. This means everyone…from the line-level employees all the way up to the executives and from the on-site workers to remote employees.